Peter Lee Scott
Writer and Director for Film, TV and Commercials
---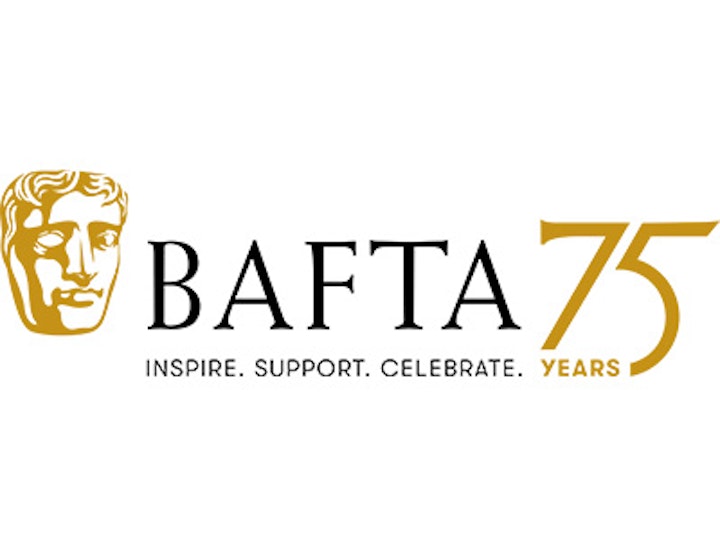 I'm very excited to say that I've been selected as part of BAFTA Connect as a Writer-Director.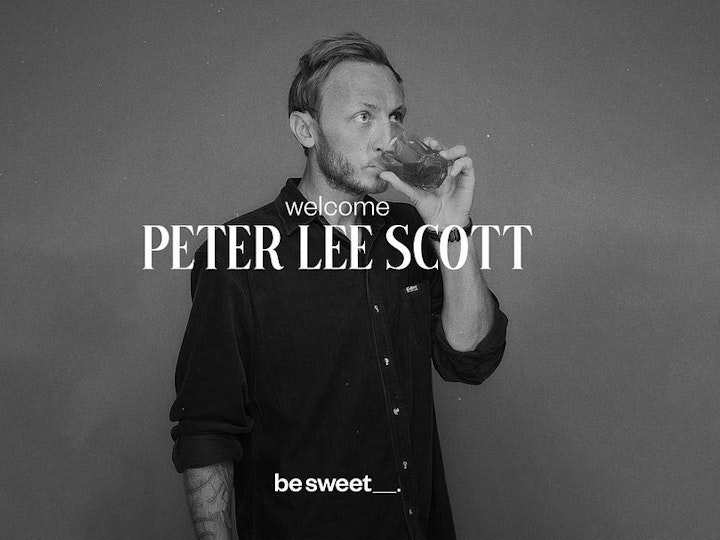 Joined the BeSweet family for representation in Spain, Netherlands and Mexico!
Proud to join the Curtis Brown family under agent Hannah Young as a Writer/Director for Film and TV representation. It's a privilege to be at an agency with such amazing talent both in front and behind the camera. - profile now live here. Big things to come!